Urban Quotient believes that thoughtful, intelligent architecture encompasses theory, rigor, and aesthetic judgment in design, a thorough knowledge of construction in the field, and an advocacy role for social responsibility in policy and urban development.
The Vision
Urban Quotient was founded in 2010 by Principal Samir S. Shah with the idea of expanding the boundaries of a traditional architectural practice. Through our work, we engage with the full complexity of places and their multitude of meanings - exploring the nature of the built environment. The firm has within its name the central question of this search or quotient - to find the magnitude of a specified quality of characteristic. Our practice is focused on the urban and its potential to both define and promote an equitable and just society through the built environment.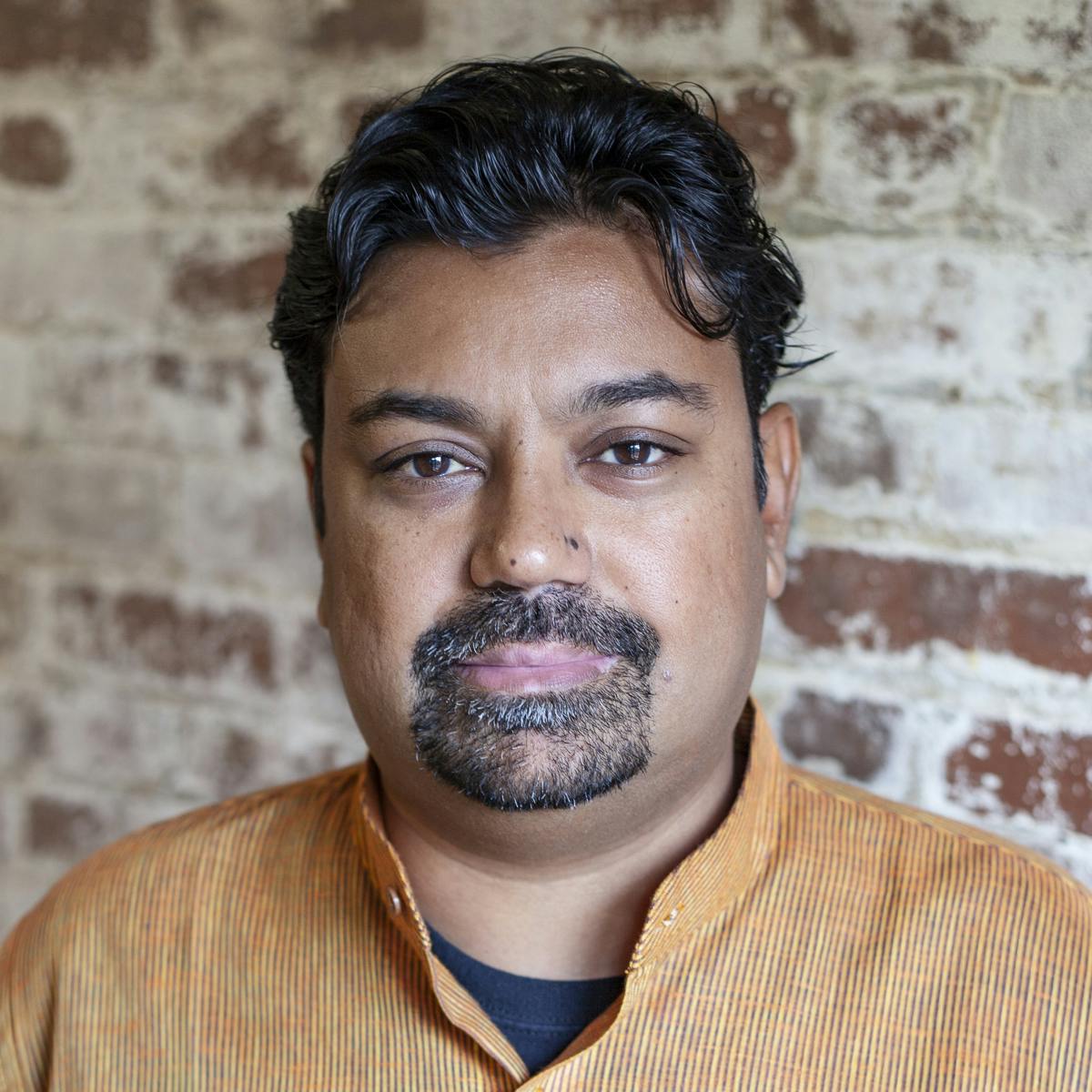 The Urban Quotient Team
We love design. No matter the budget or constraints, we find joy in exploring qualities of space, fine-tuning a great construction detail, manipulating the quality of light, or finding physical form for the values and ideals of the organizations we serve. Our core team is dedicated, experienced, nimble, and efficient - working closely together on all the firm's projects.
Collaborators
Along the way over the past decade, we've found that many others share our vision. This has led to a wonderfully collaborative studio model in which we are close partners with our clients, many of whom are non-profits, community development organizations, and other mission-driven private companies. We also collaborate across disciplines in partnership with allied individuals and organizations, bringing together the necessary expertise to develop innovative design solutions, and leveraging our curiosity and flexibility in service of client and project needs.
Through our multi-disciplinary and collaborative approach, which includes urban design, landscape, planning, and development we create work that expresses both the specificity of place and the complexity of forces shaping the built environment.