Recently we began looking at ways to analyze and optimize tower design. The goal is to have a design informed by various base parameters such as solar orientation, wind, views etc.

These studies helped to inform how we could manipulate building form to optimize for a series of overlapping performance criteria. For this test we were using a site in the Lower East Side/Two Bridges area of Manhattan, where a number of high rise developments are being proposed and built.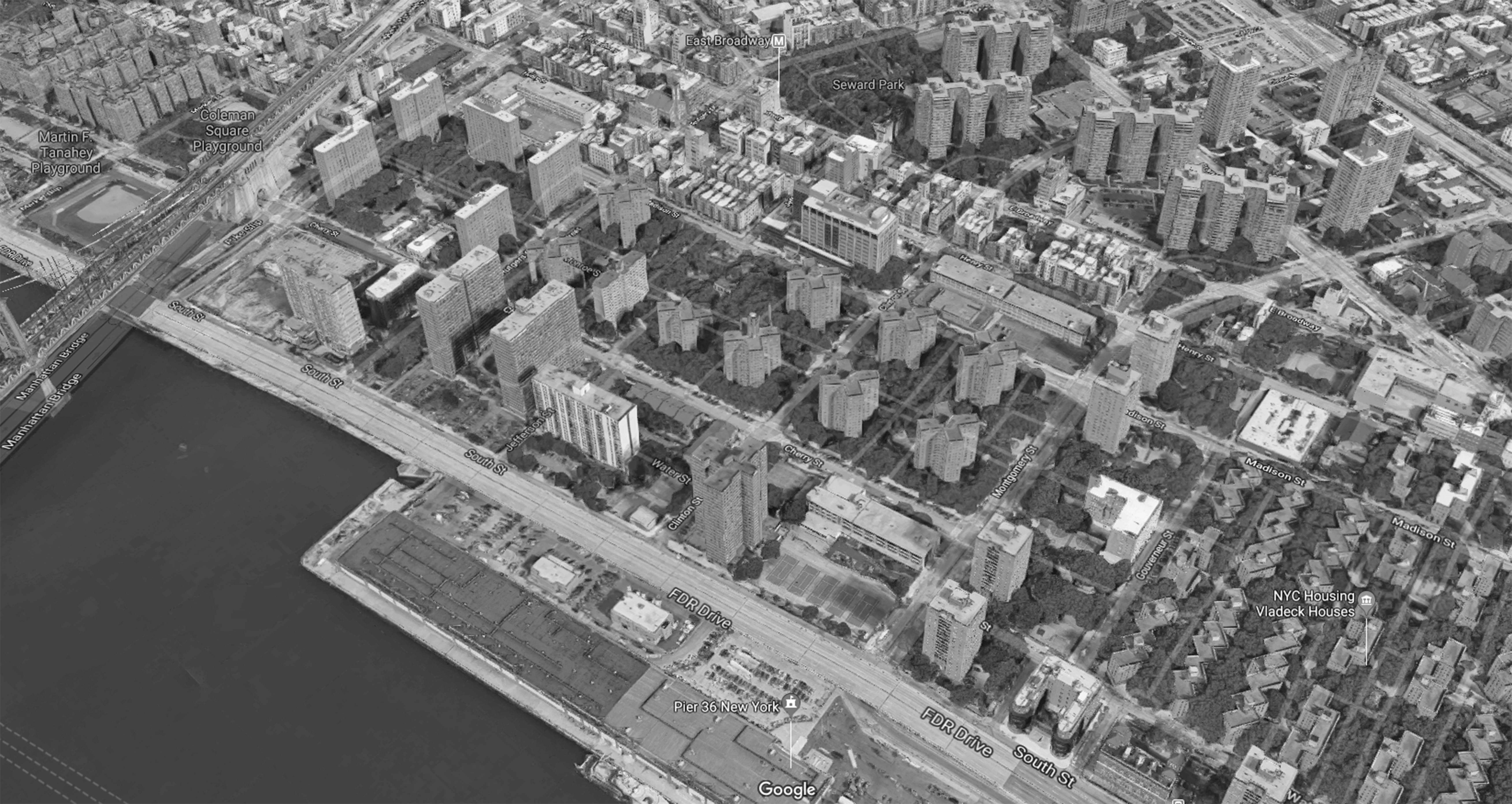 Eventually, we hope to show how embedded data derived from a rigorous site analysis can drive this type of building form to be more responsive to performance specifications, including cost.