Our projects are more than material or craft – they tell a story. Like all good stories, they are a collection of memory, observation, insights, and knowledge assembled through a narrative and shared with an audience.
At UQ we see the built environment through this lens – what are the stories that each client, building, project or site are telling us? What are we saying in our designs about the society in which we live and the society we wish to represent? What are the fragments and artifacts of that narrative?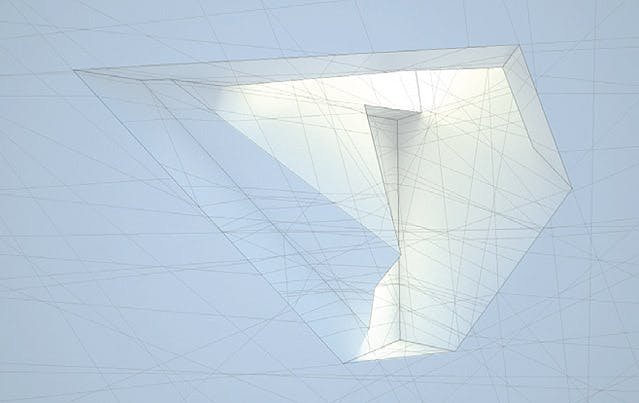 The Quotient is where we engage with these questions, where we experiment and find inspiration, regardless of where the inquiry leads.