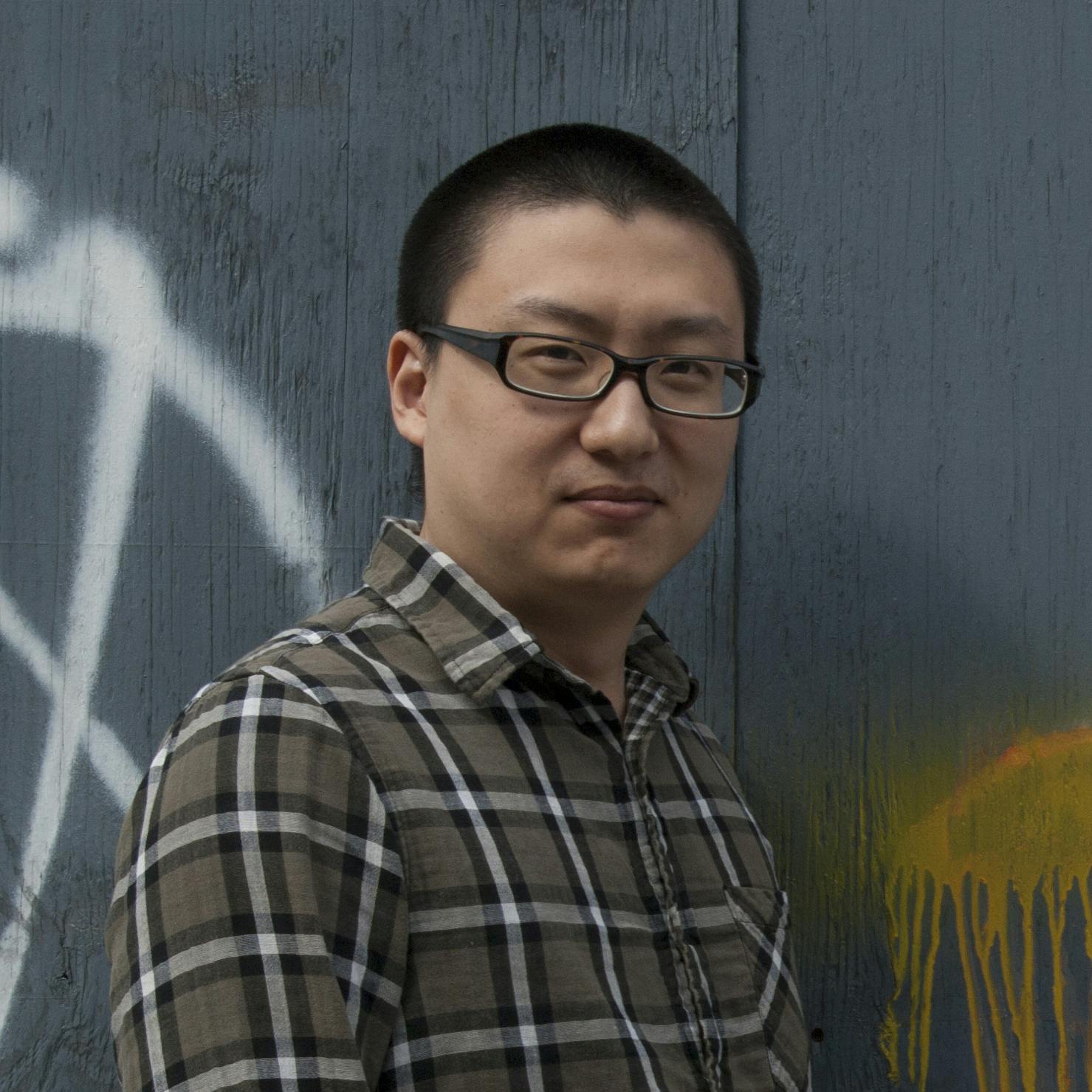 Tao Zhang
Computational Design Specialist
Tao Zhang was an integral part of the firm's design vision and execution from 2011-2017. He is currently an outside consultant and frequent collaborator. An extremely gifted designer and thinker, Tao also brings an advanced skill set in computer programming to the firm and has been central to UQ's design research into parametric and algorithmic design techniques.
Prior to working with Urban Quotient, Tao worked at Frederic Schwartz Architects where he developed international competition proposals and worked on their interior design projects for such clients as Barnes & Noble. He also worked previously at Asymptote Architecure and internationally at Yi Tian Architecture in China. Tao is fluent in Mandarin and English.
Collaborators
Along the way over the past decade, we've found that many others share our vision. This has led to a wonderfully collaborative studio model in which we are close partners with our clients, many of whom are non-profits, community development organizations, and other mission-driven private companies. We also collaborate across disciplines in partnership with allied individuals and organizations, bringing together the necessary expertise to develop innovative design solutions, and leveraging our curiosity and flexibility in service of client and project needs.