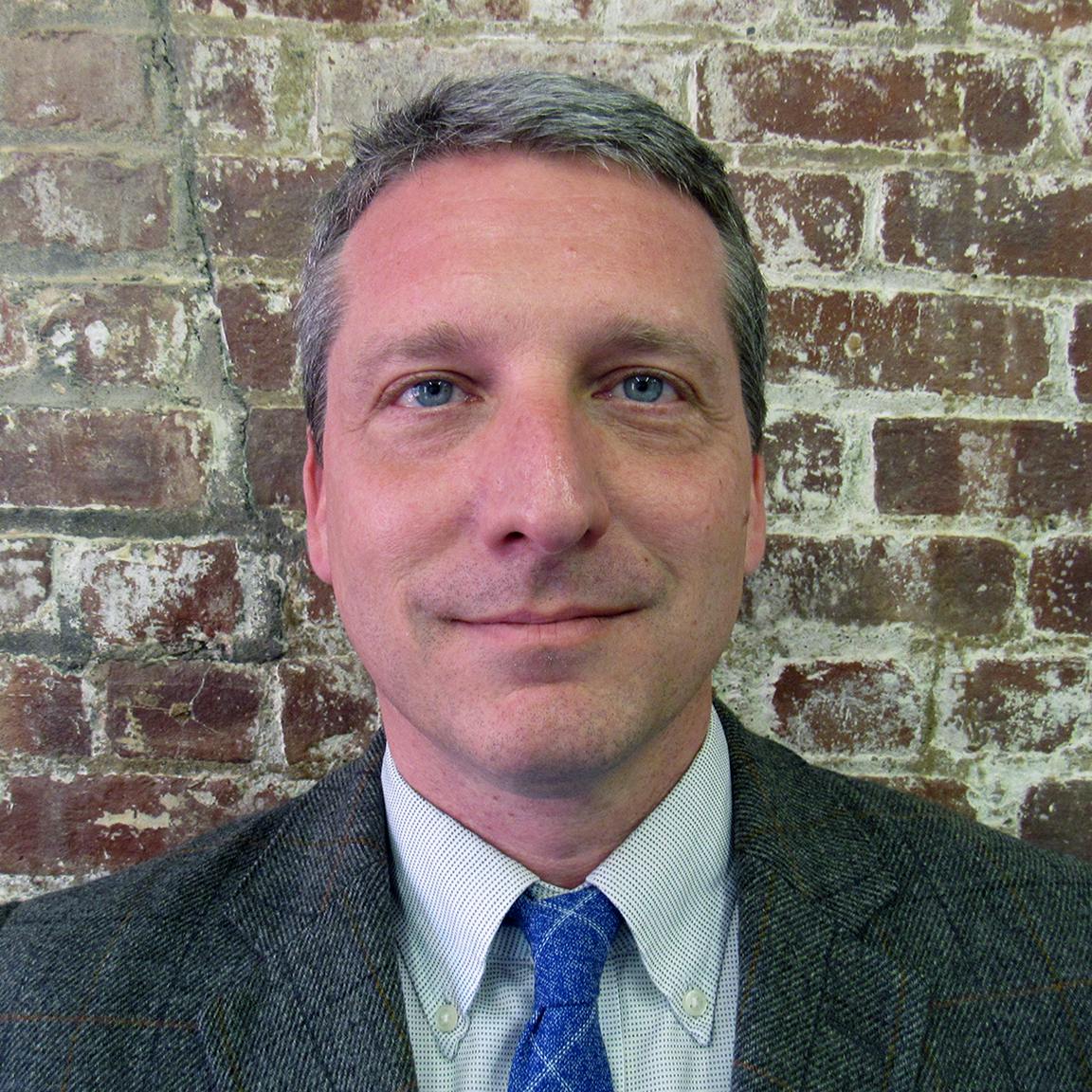 Michael Hanson
Senior Architect
Michael Hanson is a senior architect at Urban Quotient who leads the production flow and manages the work portfolio in the studio. Since earning his Master's degree from the University of Pennsylvania in 2000, Michael has practiced architecture in Los Angeles and Philadelphia before settling in New York in 2011. He brings broad experience in design-driven residential work and an abiding curiosity about materials and composition. He has developed a design and construction sensibility focused on the integration of cleanly detailed, sustainable construction into its physical, conceptual, and historical environment. Michael has worked at all scales and varying contexts on new construction, additions, renovations and the adaptive reuse of existing historical buildings.
Michael also maintains a role in design education as a regular visiting critic at several universities and colleges, including Parsons, City College of New York, Temple University and the University of Pennsylvania. He is licensed in the states of New York and Pennsylvania,
The Urban Quotient Team
We love design. No matter the budget or constraints, we find joy in exploring qualities of space, fine-tuning a great construction detail, manipulating the quality of light, or finding physical form for the values and ideals of the organizations we serve. Our core team is dedicated, experienced, nimble, and efficient - working closely together on all the firm's projects.