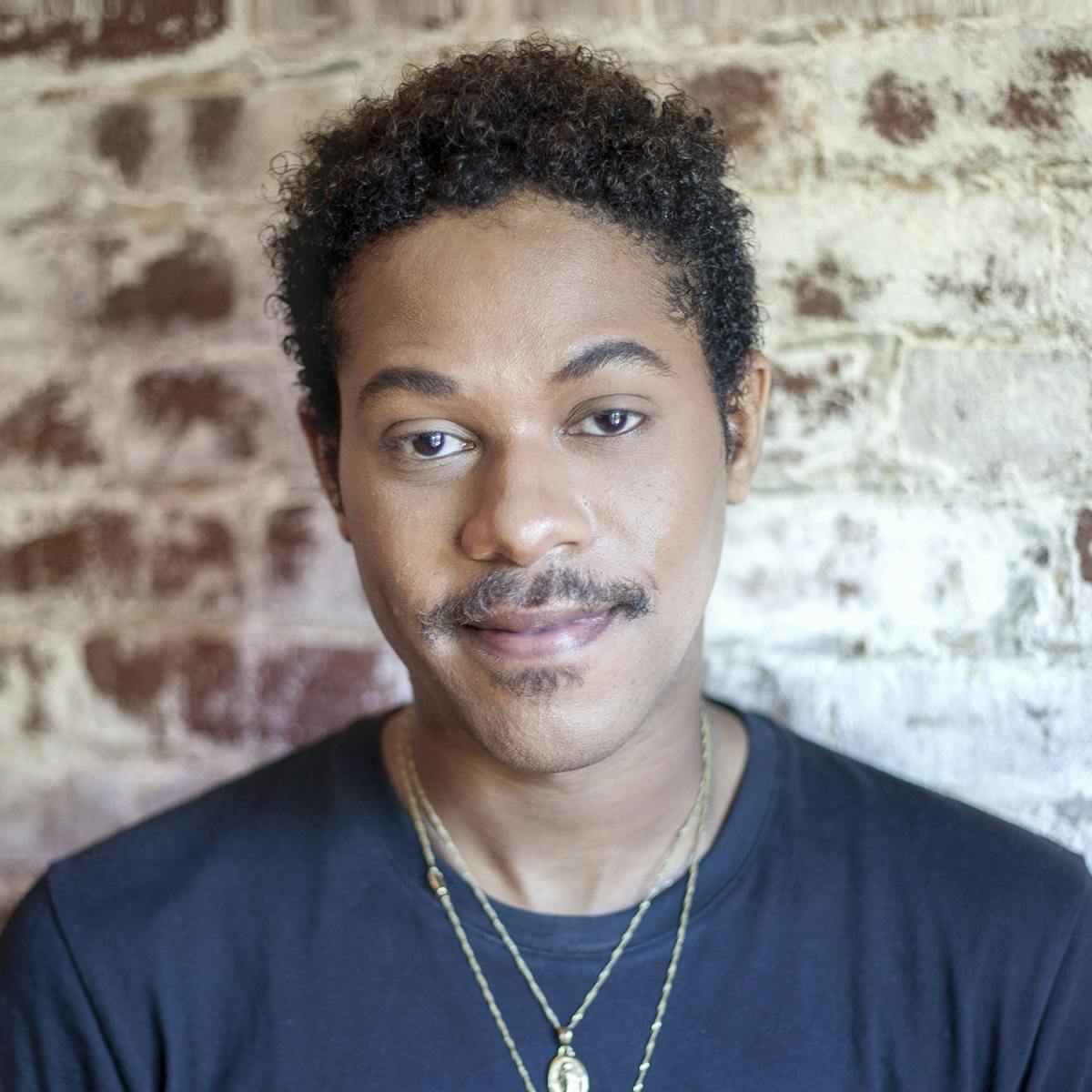 Stancey Moore
Designer
Stancey Moore is another Texas native who has found his way to UQ. Since joining he has helped with the design, research, and drawings for some important upcoming projects. He is interested in architectural visualization and representation as well as the design of commercial and civic spaces.
Prior to joining Urban Quotient, Stancey worked as a Designer at Bernheimer Architecture located in Brooklyn, New York where he assisted with the design, management, and filing of a number of residential and commercial projects throughout the city.
The Urban Quotient Team
We love design. No matter the budget or constraints, we find joy in exploring qualities of space, fine-tuning a great construction detail, manipulating the quality of light, or finding physical form for the values and ideals of the organizations we serve. Our core team is dedicated, experienced, nimble, and efficient - working closely together on all the firm's projects.