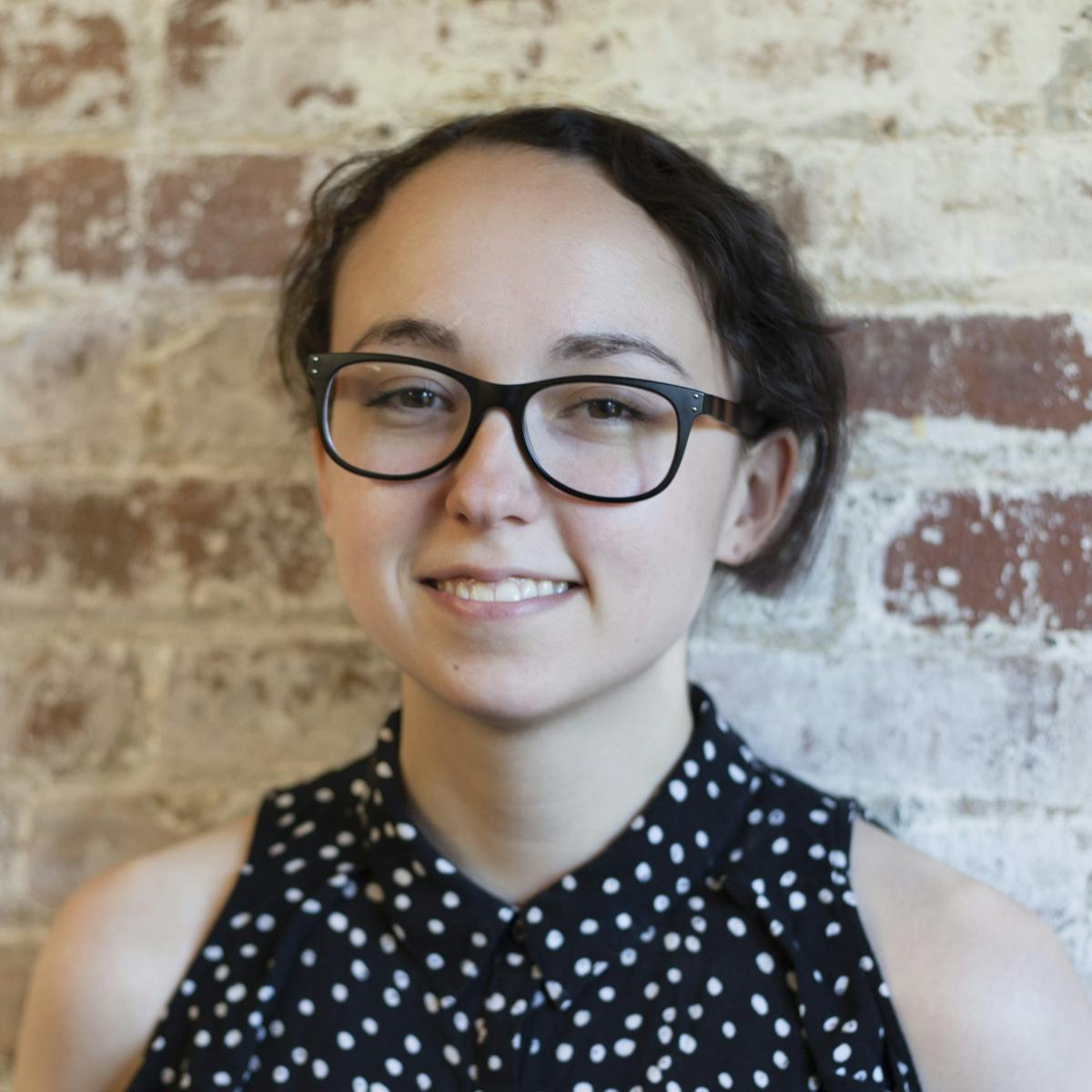 Tierney Sadowski
Designer
Tierney Sadowski is a native of Austin, TX who fills many roles in the office. She works on the design, modeling, and CD sets for various projects and has also helped with DOB filing and construction administration. She is interested in digital fabrication and computational design.
Prior to joining Urban Quotient, Tierney worked as a Design Engineer at Island Exterior Fabricators in their New York office where she assisted with the design, management, and detailing of the visitor's center for the New York Wheel in Staten Island. She has a diverse professional background. She has worked at David Weeks Studio helping with rapid prototyping in toys and furniture and at nTopology developing installations, software, and 3D printed textiles. She also worked at the Pratt fabrication facilities in the CNC, laser cutter, wood shop, and 3D print lab.
The Urban Quotient Team
We love design. No matter the budget or constraints, we find joy in exploring qualities of space, fine-tuning a great construction detail, manipulating the quality of light, or finding physical form for the values and ideals of the organizations we serve. Our core team is dedicated, experienced, nimble, and efficient - working closely together on all the firm's projects.