Our project at 1159 River Avenue has moved into a new phase of construction. After most of 2020 and the early part of 2021 were spent on demolition, excavation, and foundation work our newest building is out of the ground.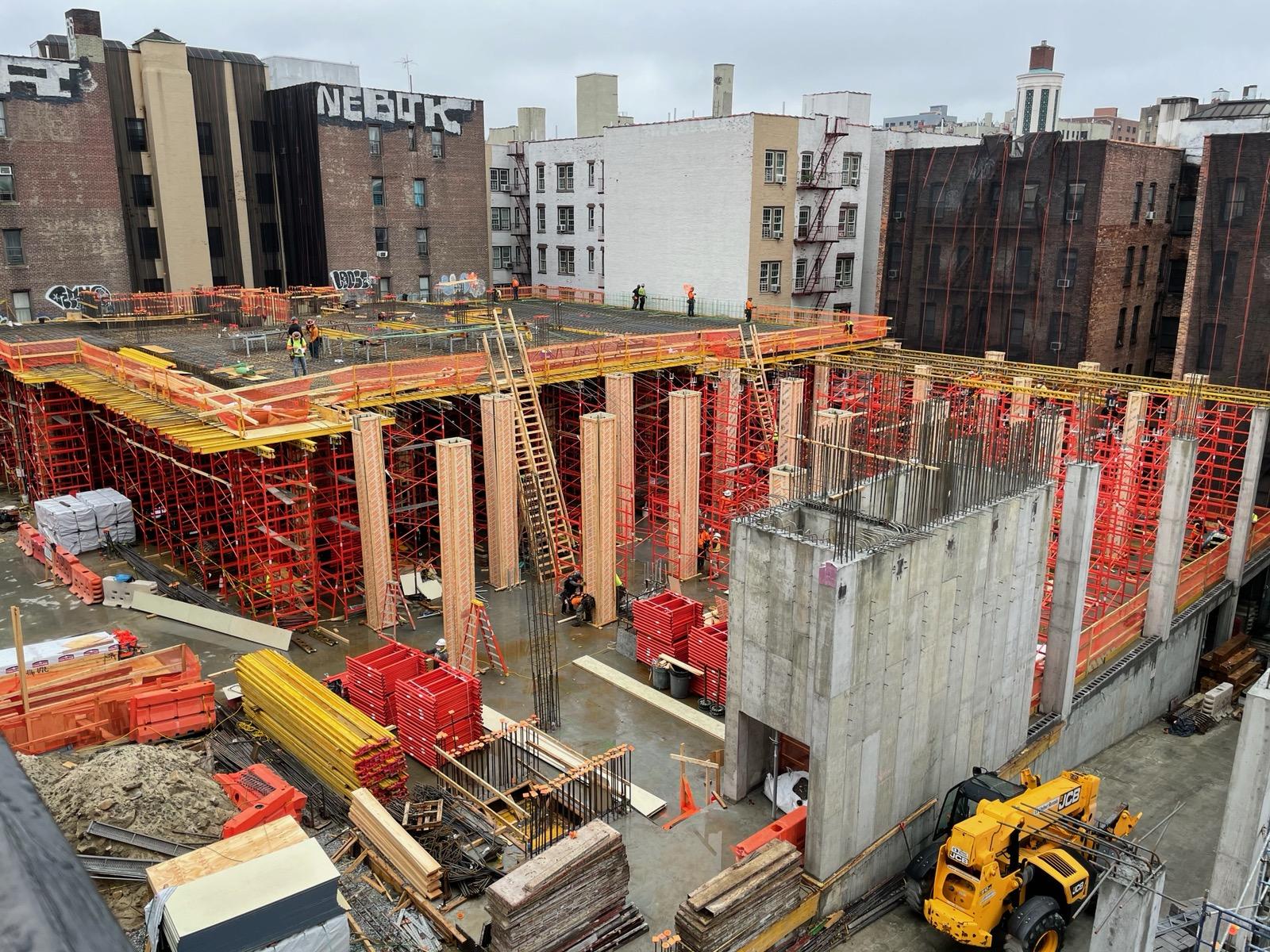 The first floor slab has been poured and the second floor slab is expected to be complete by early July. From that point on, each of the remaining 17 floors are expected to be poured on a 4-day cycle topping out by the end of the Summer.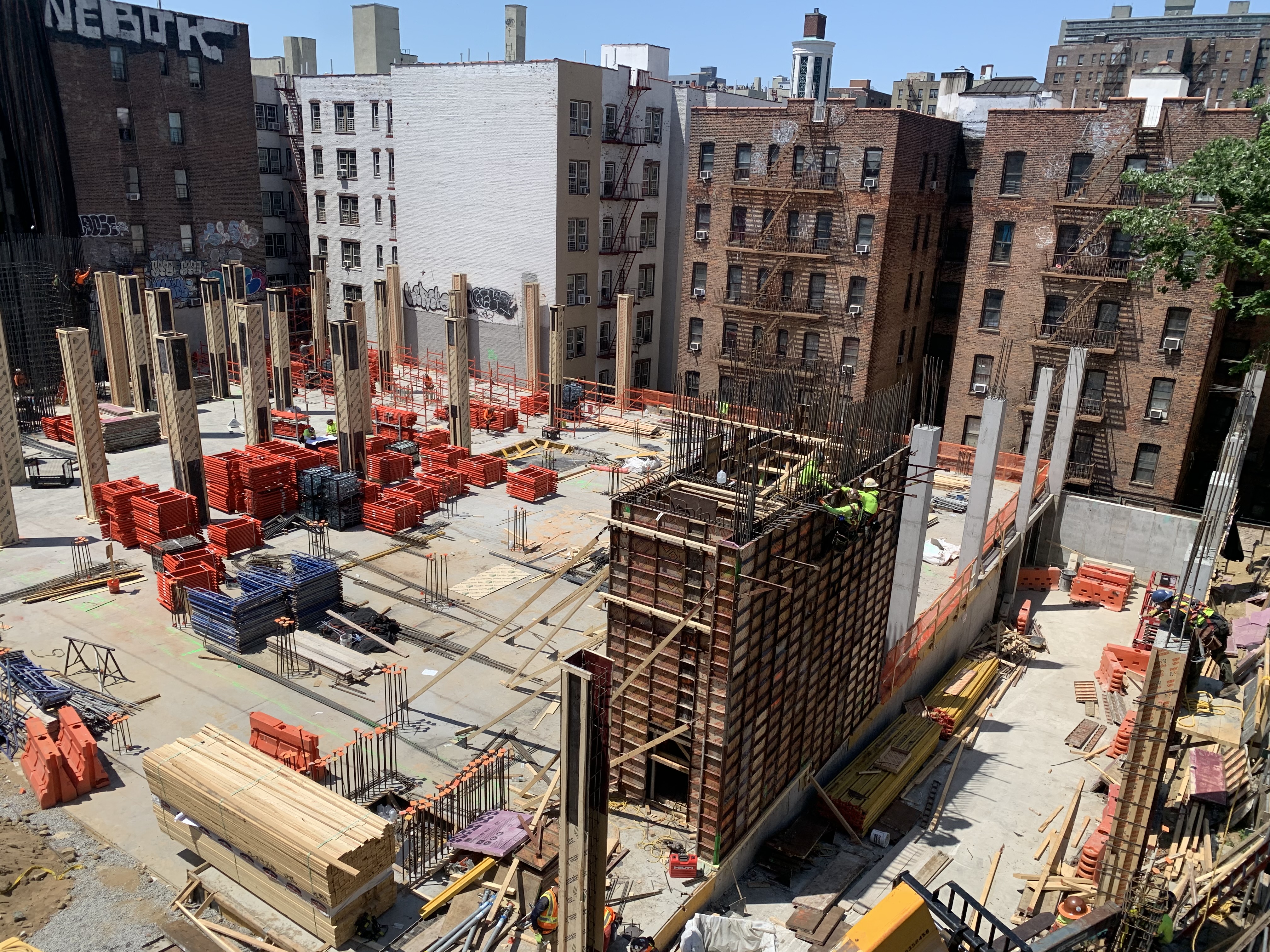 When completed, 1159 River Avenue will be one of the largest supportive housing mixed-use developments to date in New York City. Within the approximately 240,000 gross square feet is a 20,000 square foot commercial space on the ground floor, supportive offices and residential amenity program space on the second floor, and above that are 245 units with 146 set aside for formerly the homeless and for individuals and families with a history of mental illness.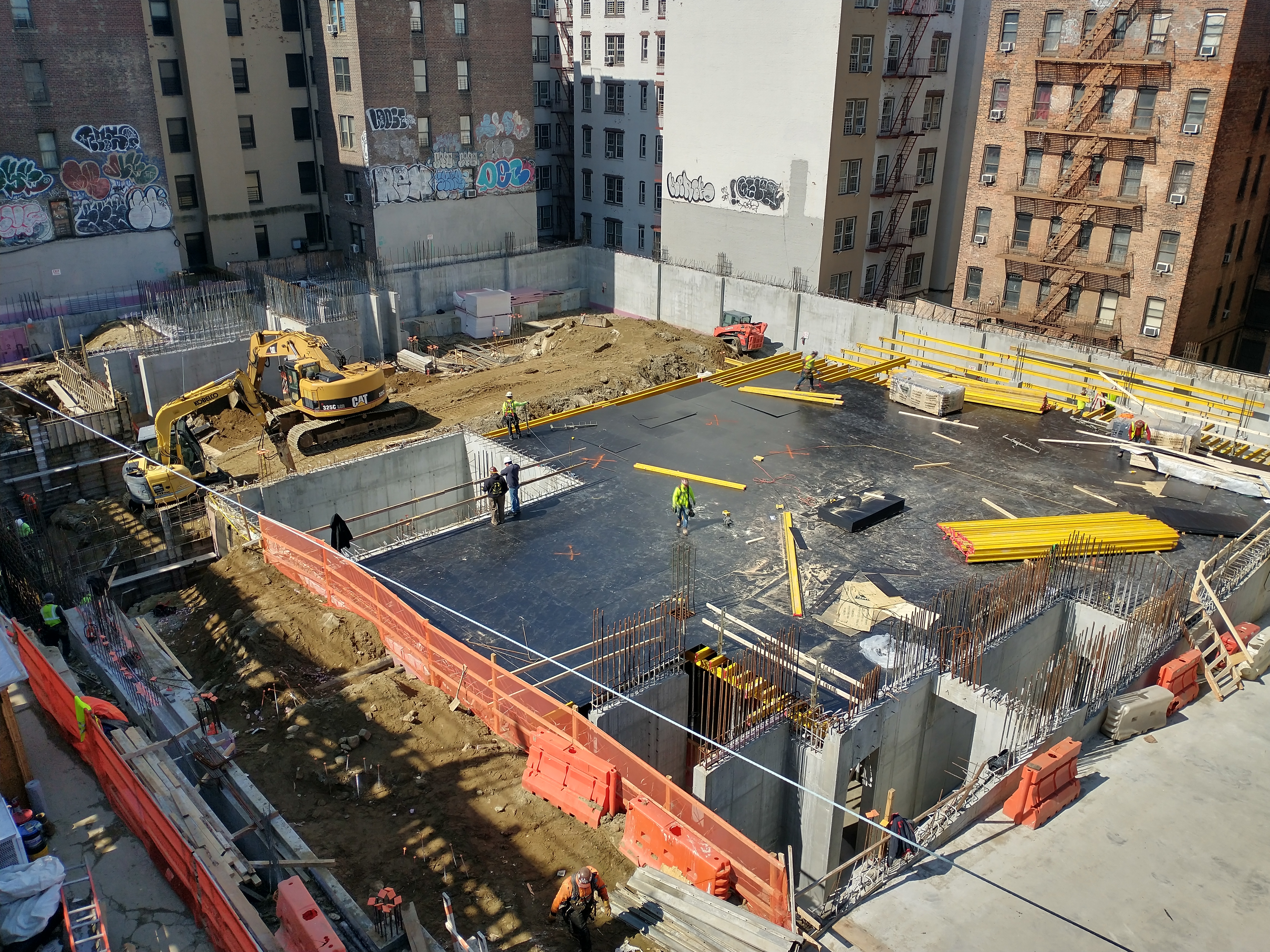 Check back over the Summer as we document progress and look forward to a larger groundbreaking ceremony that will be rescheduled from the original ceremony in October 2020 that was held with restricted capacity due to the pandemic.