UQ conducted a planning study and zoning analysis for both parcels, which has the potential of netting over 700 affordable housing units, 93,500 square feet of commercial space, and provide the NYPD with an efficient and state-of-the-art tow pound facility on a new site.
Our initial urban design scheme was presented to elected officials and city agencies which concluded with a positive response and a plan to move the project further towards development.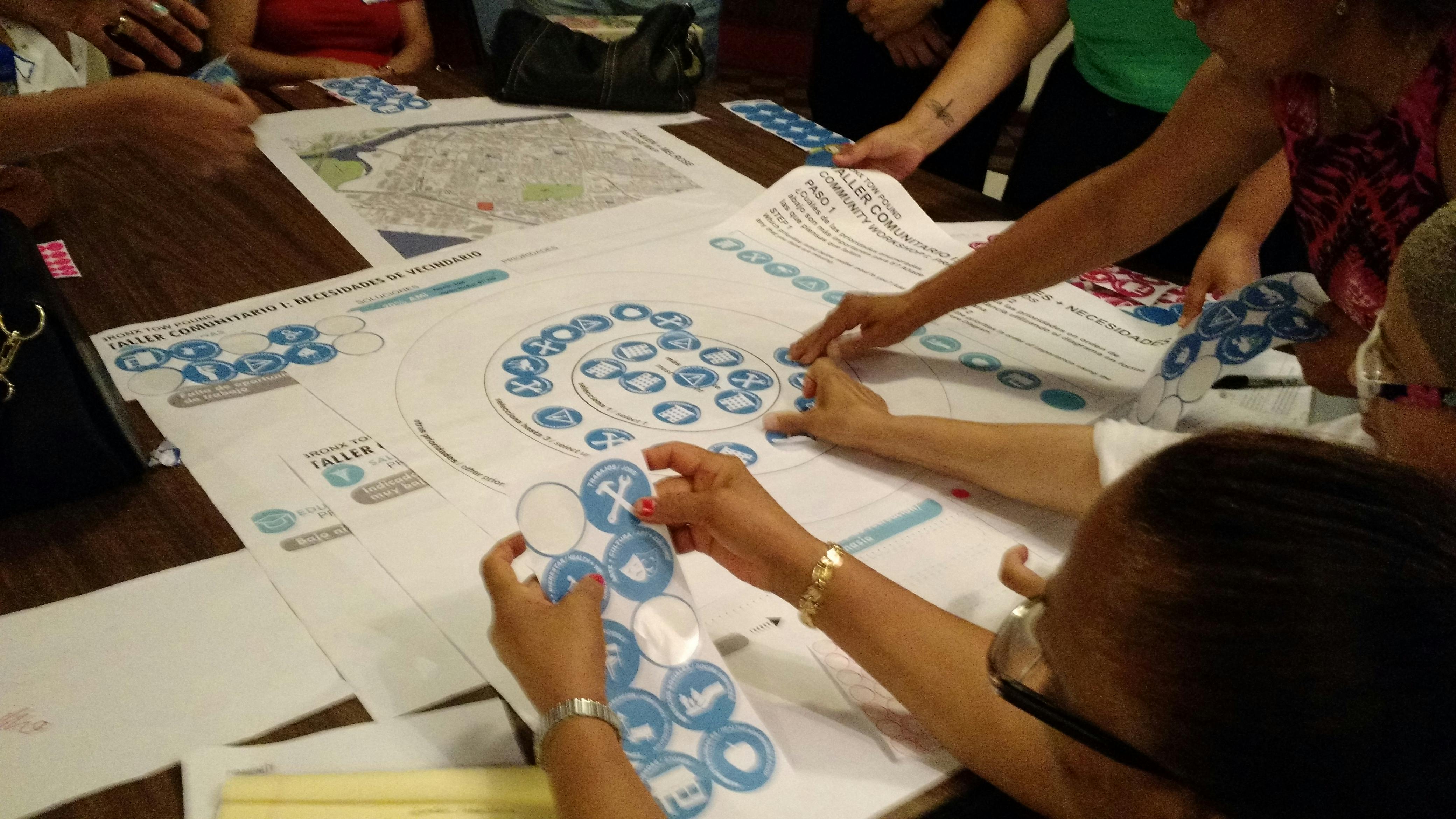 This community feedback and input will guide us as we develop an updated proposal that will serve as the basis for further discussions and negotiations with the city over the final development plan.